Posted to: General News by Catering Works on Sep 24, 2020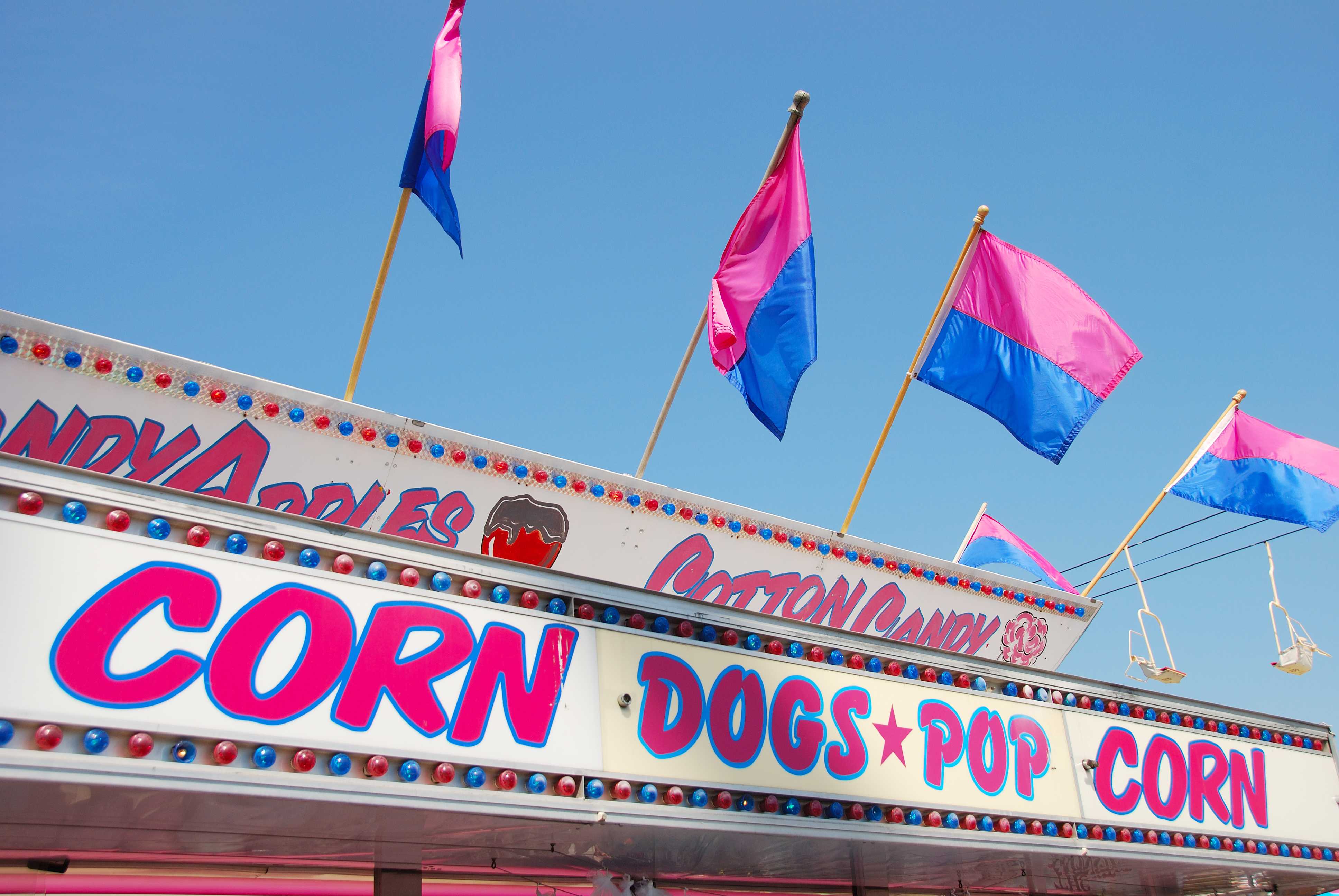 DRIVE RIGHT UP!
As autumn rolls in and the Carolina temps start to fade from sweltering hot to bearable, we start thinking of the NC State Fair, particularly - the iconic fair food. My family and I were recently reminiscing of the days past when one could gnaw on a giant turkey leg or devour delicious fried dough in a crowd full of people, waiting in line for the next epic ride. I could go on about our fair food favorites and the millionth time my boys tried winning a stuffed animal, but I have more important things to share...
Catering Works is here to help ease the deep-fried goodness cravings by bringing Raleigh carnival fare with a drive-thru experience, all done with a Halloween flare. You can enjoy all your favorite nostalgic festival delicatessens without leaving your car! We have al la carte, family packs, and fun for two. Including gluten-free options too!
We are excited to give people a slice of deliciousness while aligning with state-mandated health guidelines. There is no reason to go for one year without your favorite fair food.
We have limited pick-up spots available - Order Soon.
Saturday, October 17, 2020
Pick-up slots between 2pm - 6pm
Location: The Laurelbrook 2319 Laurelbrook Street, Raleigh, NC 27604
Sign up for your timeslot and place your order now