Posted to: General News on May 17, 2016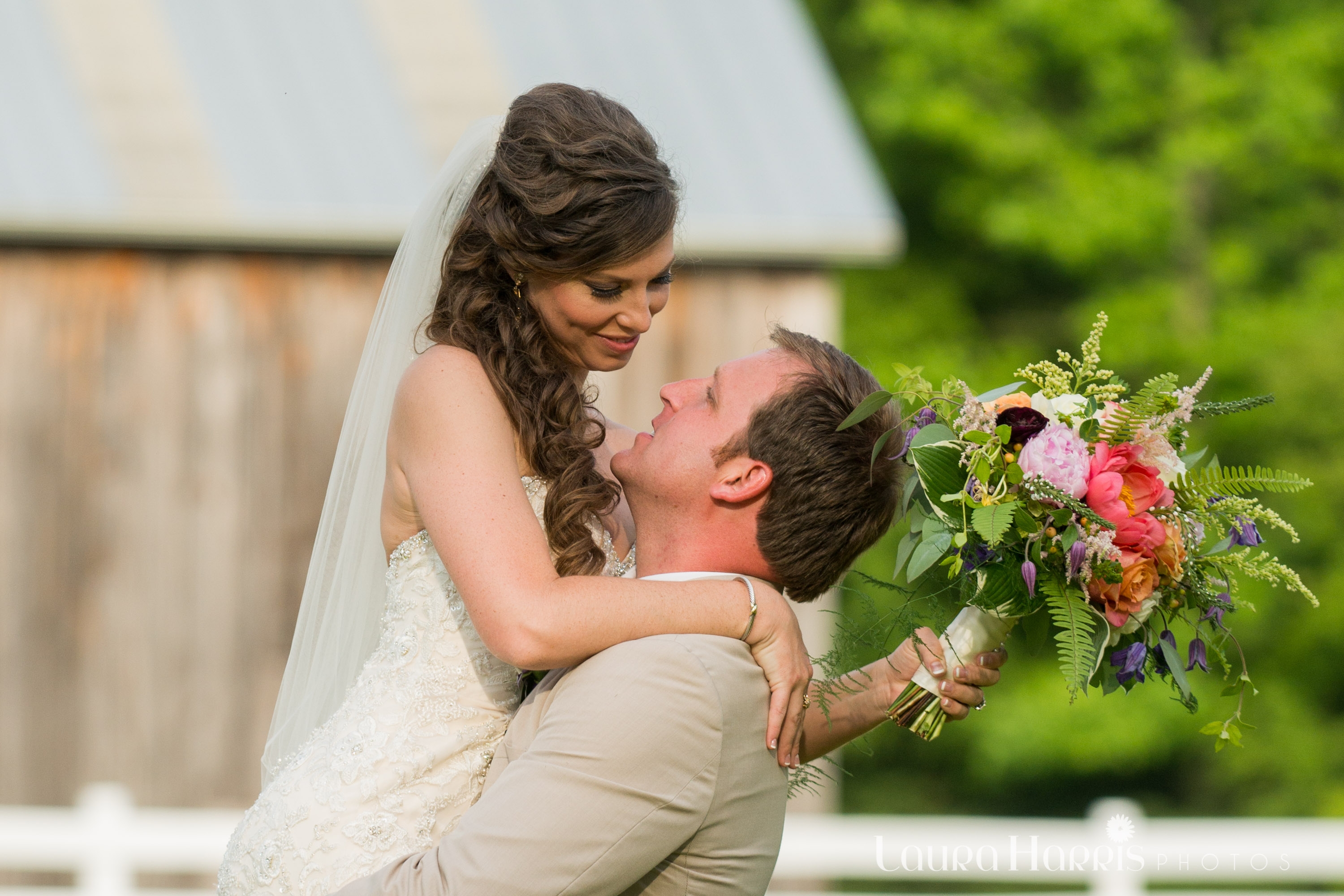 Looking ahead to 2017, here are some of the wedding trends we are seeing.
Beauty Bars: Couples will have hair and makeup specialist on site during the reception for guests to enjoy touch-ups throughout the night.
Smaller wedding parties: Clients are opting for one maid of honor and one best man in total.
Color Trends: 2017 is gearing up to be bold and bright incorporating red, yellow and orange into bouquets & centerpieces. Couples are also adding a touch of metallic in their attire, their centerpieces, linens or other décor for a bit of bling.
Food Trends: No more traditional sit-down dinners: It's family style for a more relaxed, personal and intimate wedding. Long tables bring back memories of days when that style of dining was a typical Saturday night. Another hot trend is cocktail-style receptions. More mix and mingle, eat-when-you're ready approach, giving more time to the reception, dancing and enjoying your guests.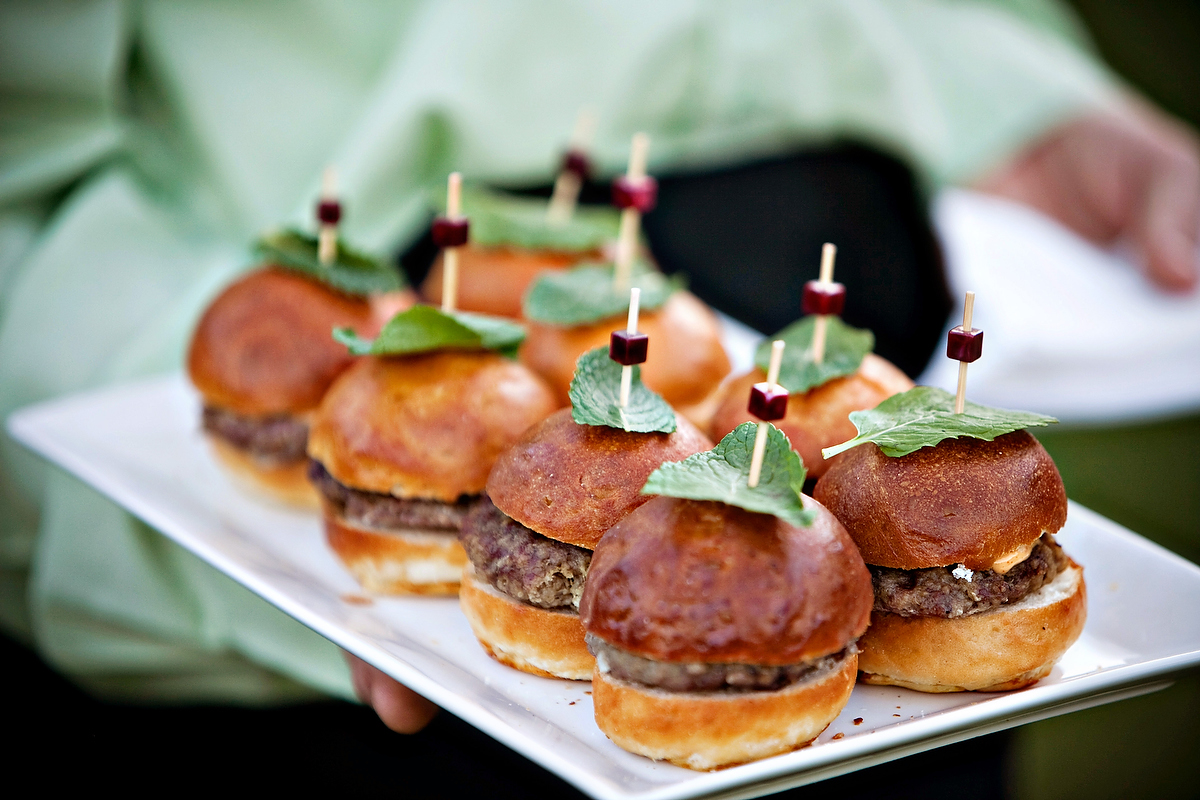 Candy Buffets & large wedding cakes are out! Say hello to mini treats and dessert bars as a late night snack or for pack-and-go at end of night.
Body Veils ~ traditional veils are still in, but new trend in veil-wear is a body veil sort of like a sheer cape, being worn on the shoulders and going to the floor. In some cases, they're long enough to trail behind the bride like a train.
Farm-to-Table Movement with Flowers ~ showing more concern over where the flowers are grown and what chemicals are used. Heirloom flowers grown without pesticides are popular. As people take better care of themselves, they don't want the pesticides at their tables or in their bouquets.