Our Venue
Welcome to The Laurelbrook
"I've never seen a more urban, and beautiful event space.
The food was outstanding and they made the best
wedding cake I've ever had. "- Ella K.
Click HERE to take a 3-D tour of the space while we are all safely quarantined during COVID-19!

The Laurelbrook is a stunning and unique venue located in the heart of Raleigh. It is perfect for weddings, corporate events, holiday parties, graduation parties, baby and bridal showers, and more! The space is bright, industrial and eclectic, but simple enough to allow any vision to come to life. Inside the greenhouse, up to 120 guests could have a seated dinner. The outdoor patio is covered by twinkling market lights which can extend your party outside!

The Laurelbrook is located less than 10 minutes outside from Downtown Raleigh. The perfect way to get the urban feel with still plenty of parking and privacy! It is 30 short minutes from Durham and Chapel Hill and only 1 hour from Greensboro.

The Laurelbrook is owned by Catering Works who offers outstanding in-house catering and bar packages. All Laurelbrook events are required to use Catering Works for food and beverages. Clients also love using Pastry Works for their cakes and desserts as well as Bloom Works for flowers. This makes The Laurelbrook as full-service as you desire!
For more information email us or call 919-828-5932.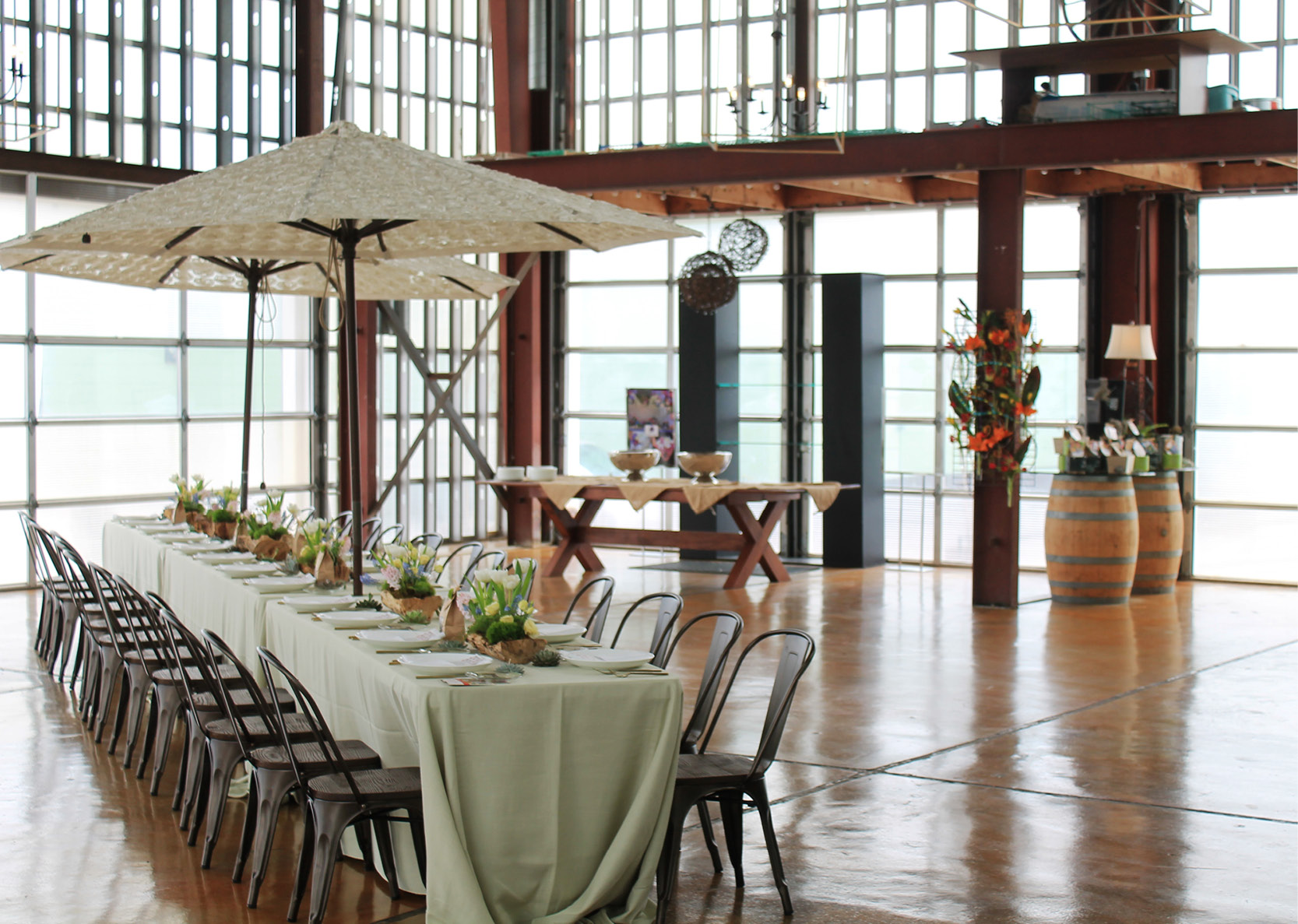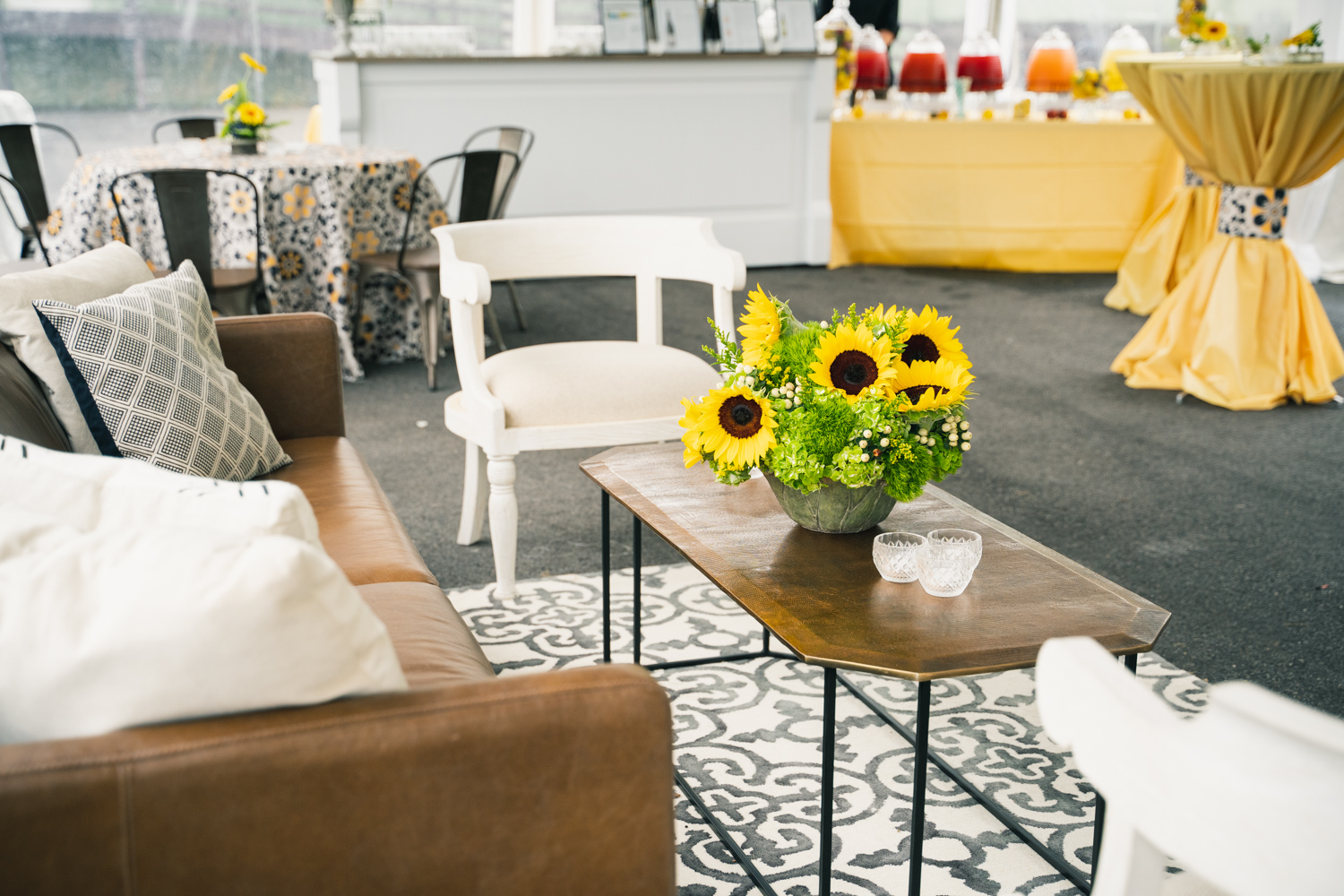 The Laurelbrook is a unique, versatile wedding and event space presented by Catering Works!