From our kitchen to your home
Home Delivery and Pickup of Fig's Market meals
Catering Works is responding to the needs of our community. Stuck at home? Want to send a care package to a friend in need? We have family size and a la carte solutions and we're ready to deliver! This product line is exclusive to our family brand Fig's Market!
You will be redirected to our e-commerce Square Site
48 hours notice recommended
Home Delivery or Pick up at Catering Works Monday through Friday 1 pm - 3 pm or Saturday 11 am - 1 pm
Want to send some love to a friend? Gift Cards Sold Here
Want to support our community? Gift-A-Meal
Looking to reheat your meal? We've got you covered!
---
Support our local farms
How about a "TUF - box"? Triangle Urban Farm is rolling out the most beautiful lettuces, meat, dairy, produce, local artisan breads and baked goods and more! Check them out and support our local farmers during this unprecedented times. They offer home delivery!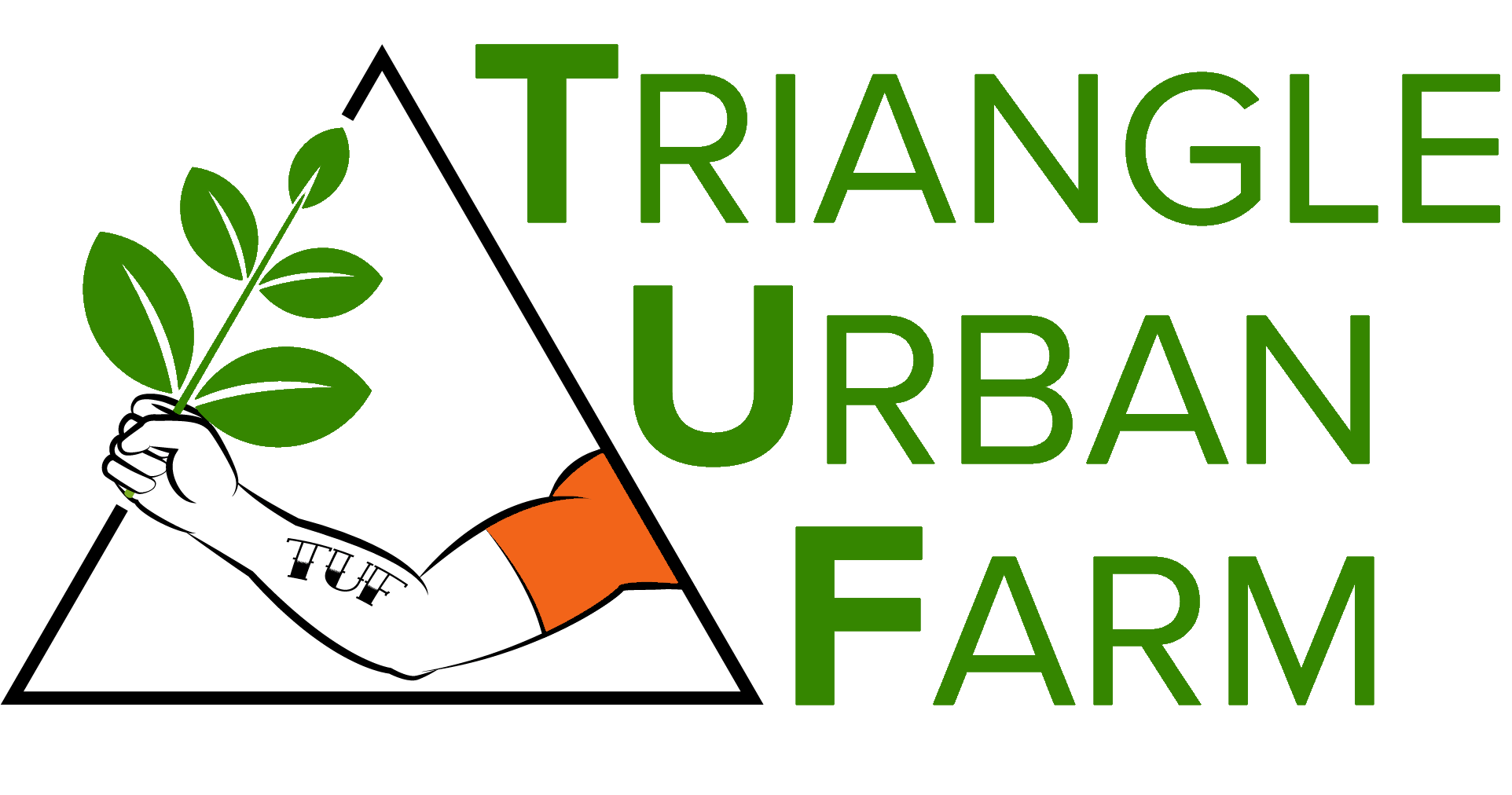 ---
What have our clients said?
Want to check out what our clients have said about Catering Works curbside delivery? Check out our Testimonials page for client reviews!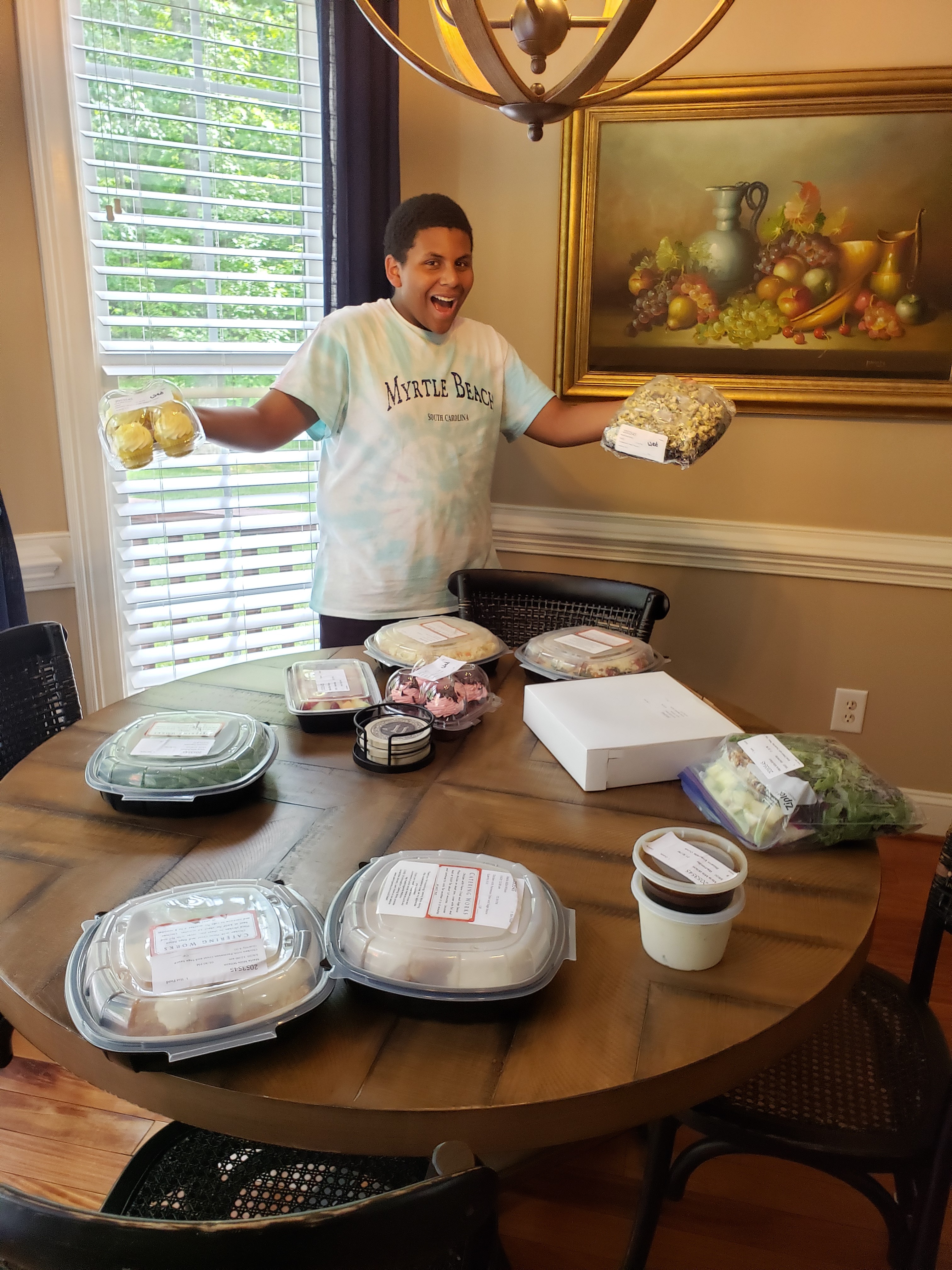 ---
Need something else?
Catering Works may be able to provide you with other non-prepared food items and ingredients, just give us a call, we're here to help. We appreciate your support for the hospitality industry while we navigate through this unprecedented time.
---
Order Now for Pickup or Delivery
Home Delivery or curbside pickup between 1 -3 pm Monday through Saturday.
Pickup location:
2319 Laurelbrook Street
Raleigh, NC 27604
48 hours notice suggested
Website orders default to a 48 hour ready time, but you can schedule a later date on the checkout page in the STORE PICKUP section.
Call 919-828-5932