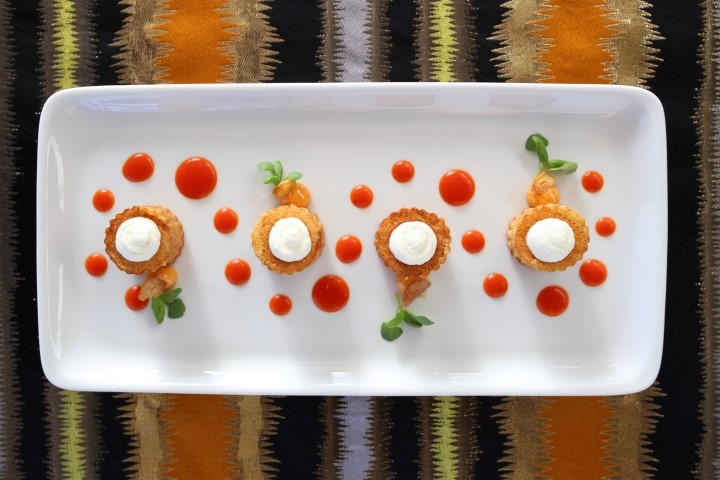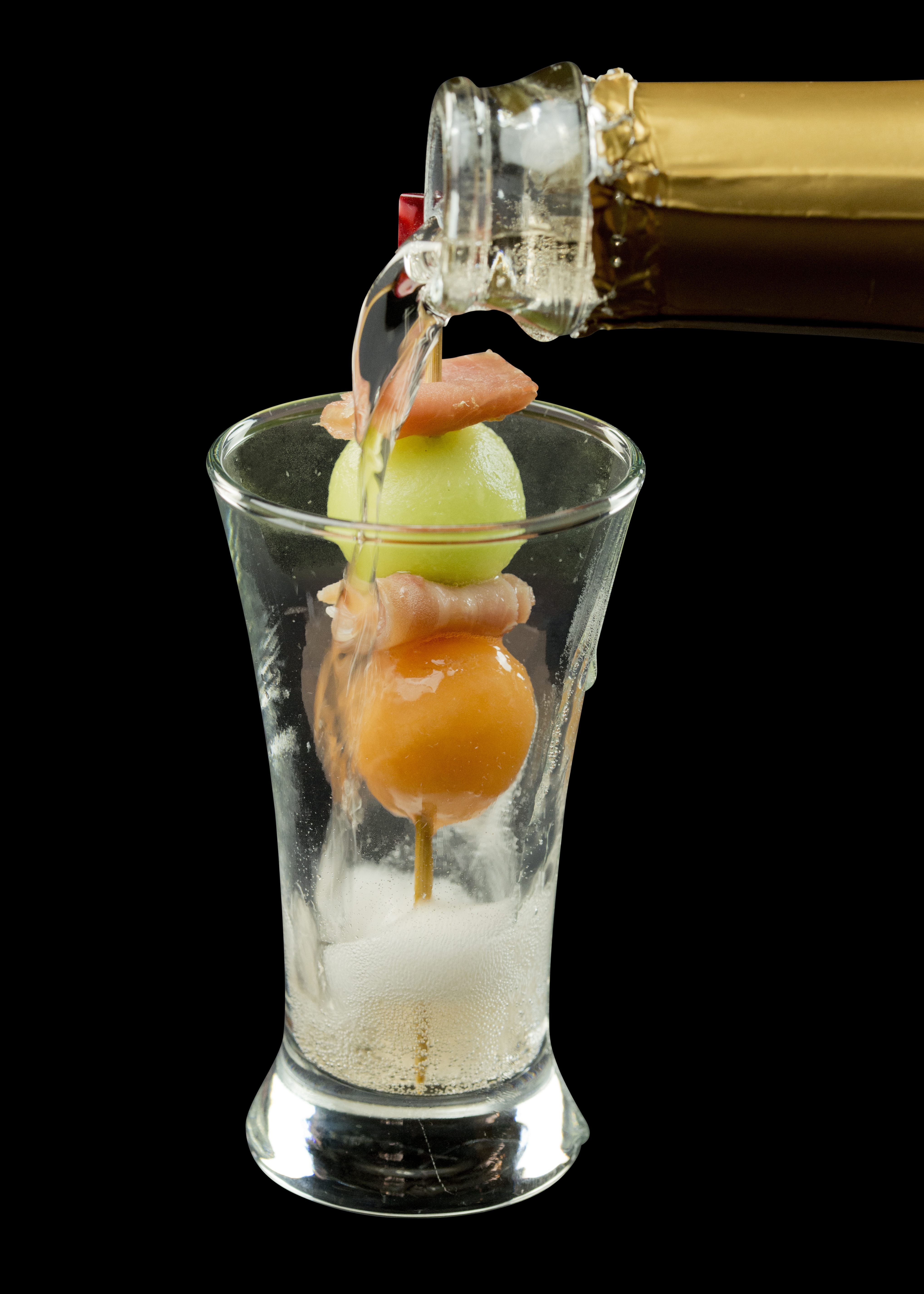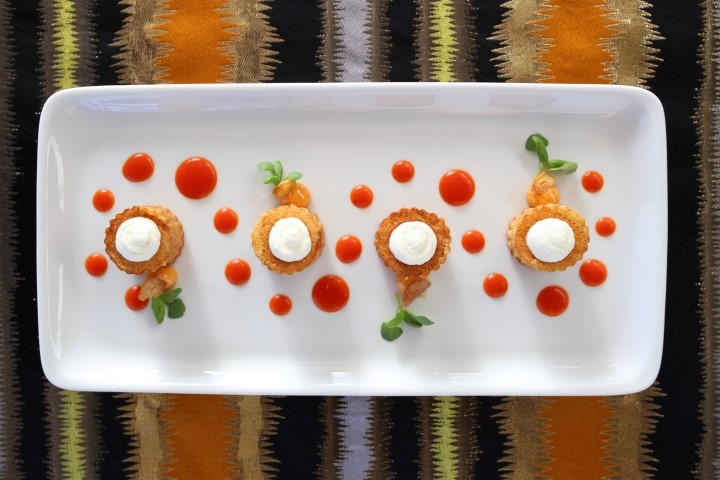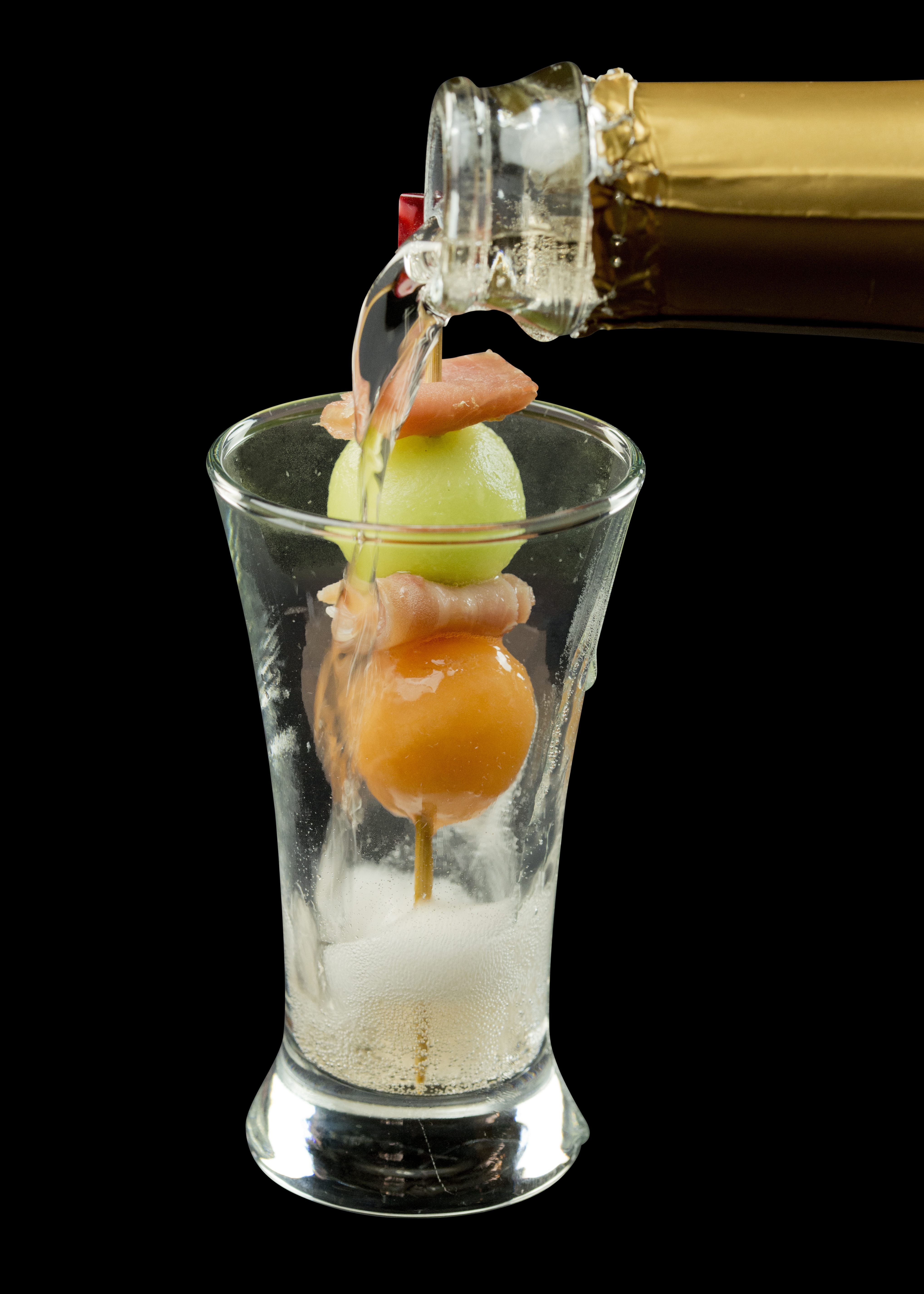 Southern Bride & Groom recently asked for our input regarding gluten free wedding menus. Here is what we had to share!
* Has the trend for gluten-free options at weddings increased significantly in recent years? (What percentage of brides would you estimate request this?)
Certainly the trend for gluten-free options at weddings has significantly increased over recent years, as well as many other dietary requests. We estimate prior to 2010, that gluten free options were rarely requested, perhaps 2% of weddings, now gluten free demands are on the rise for not only weddings, but other special events, wedding related, private and corporate functions all seem to be requested, now the demand is more like 10%.
* How do you come up with a menu that caters to gluten free guests (or bride/groom)?
As with all menu planning, we create custom menus for each couple, tailored to their theme, style, guest needs as well as the couple's individual personalities. When planning a menu that caters to gluten free needs, yet also meets the overall objective and pleases several palates, we ensure that many items are gluten free by nature – vegetables, fruits, protein items that are free of wheat (modified food starch is often a hidden culprit). Every couple is different, and therefore a custom approach is best when planning for a gluten free affair. In some cases, we find the couple may want a special meal just for them. This works especially well in a plated dinner situation, as in a sense, everyone's plate is customized to their preference by way of pre-selecting their dinner via the RSVP. In other cases, couples want to incorporate a broad range of flavors that appeal to their gluten free as well as non-gluten free guests. Furthermore, in some cases the couple may have a smaller wedding, perhaps an intimate family affair, where their close relatives and friends are already accustomed to all gluten free and that works just fine as well.
* Can some of the same items be made regular and gluten-free (does the bride or guest have to request this in advance...how does it work)?
Nearly every recipe may be modified for gluten free needs, as well as be presented in it's regular form. The bride does have to request this in advance. During our menu consultation process, we always address dietary requests, that way, in case the couple has not already identified this, they will at least be thinking about it, and perhaps put some feelers out to ensure everyone is covered. We provide menu cards for each event, these detail basic ingredients and flavors in the recipes and clearly identify if the item is gluten free, or contains common food allergens. We would say 100% of the time, that there are always items that are gluten free (again, just be nature of the recipe – that don't need to be specially requested ahead of time).
* What are some of your most popular GF options?
Cranberry Almond stuffed chicken ,Chicken with Manchego and Quince, Black Bean Cakes with Duck Mole, Cornmeal Pecan Sandies
Tilapia Taco, Corn cakes with Duck Confit Dates wrapped in bacon, Melon Proscuitto Champagne
* Is there a difference in cost?
Every recipe has a specific cost associated with it, based on the ingredients. In some cases additional costs apply for gluten free items, these typically relate to recipes that substitute more expensive flour substitutes; such as almond flour or… (JILL) Many items have no additional cost. We will always do our best to guide the bride and groom to choices that meet their budget, whether or not they request gluten free items.
Read more on the Southern Bride & Groom's website and for more details on Gluten Free Cooking Classes, or Personal Chef services that can meet your gluten free and other dietary needs,
» BACK TO RECENT POSTS
---
+Categories
+Blog Archive