Cooking Parties
Cooking Parties & Cooking Demonstrations
What is a cooking party? Whether you are looking for a team building experience for your corporate group or celebrating a special occasion with friends, Catering Works offers on-site interactive cooking experiences! Cooking parties can incorporate a specific cooking trend or theme, and customized to suit your palate!
---
Cooking Parties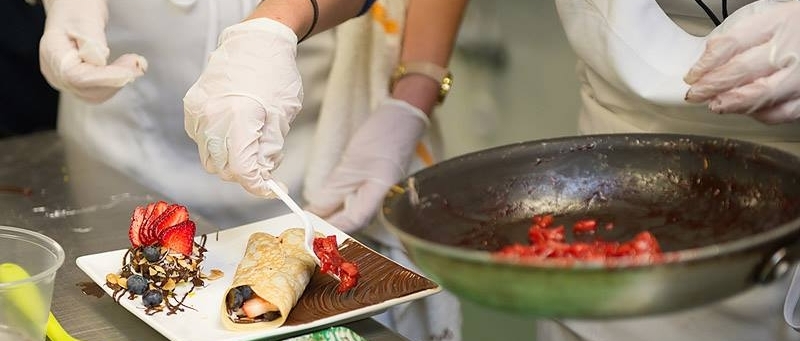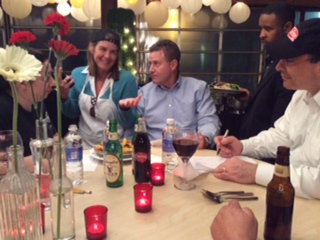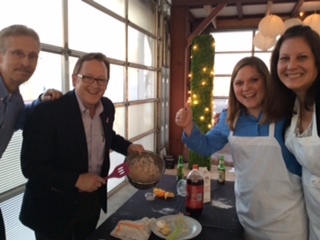 Dear Kelli, Your team, the set-up, and the food quality was outstanding! The Chopped Challenge between the appetizers and the main meal was everything I hoped for and more. It was fun, it sparked creative thinking, and it enabled team bonding. The overall evening far exceeded my expectations. I will be recommending Catering Works to everyone!
- Dan Martin, Vice-President of Cheerwine Foodservice
---
Cooking Demonstrations
Culinary Adventurist, Donna Levy
Your Own Food Network
Want to showcase an amazing new kitchen?
Looking for ways to share an exciting new ingredient?
Catering Works can provide a professional chef and set up a full demonstration and sampling station at your location.
Culinary Adventurist, Donna Levy, can stew on your ideas and create a menu that will inspire and delight!