Meet the Team
Welcome to Bloom Works
Meet the Bloom Works design team! We are ready to transform your design and floral vision into reality, and pride ourselves on creating beautiful events.
Contact us today to schedule a complimentary consultation.
(919) 602-7783
Professional Affiliations & Credentials
NC Florist Association
Greater Triangle Florist Association
The Flower Shop Network
NACE
Floriology Institute, mentoring under Jackie Lacey
NC State Certification, Hands On Design School
EW Fulcher, Lead Designer & Floral Sales
#makeitpretty Where were you born? Norfolk, Virginia What is your favorite Catering Works recipe? Corn Cake with Duck Confit and Sweet Pepper Sauce ('mmm 'mmm!) What is your favorite part of the job at Bloom Works? I love to create, to bring in furnishings, decor, pretty flowers, lighting whatever is required to set the mood for the event and make it stand apart from others. Working with brides, laughing with them, bringing them into the shop and consulting on their mood boards and creative ideas and developing a comfortable rapport. Seeing the results of months of planning and coordinating, and how it all comes together. What's the most memorable event you ever worked on and why? The Red Hat International Conference was held many many years ago, but it was really memorable - very high energy gala, with acrobats and entertainers, crazy props, lighting galore, bus rides with costumed performers wearing red hats! A lot of details but the theme was carried throughout it so well and I made a lot of good industry friends during the process. Ask Me? Where should I begin? My time in jail (just kidding)? My sixth toe? Life on Hatteras comes to mind, I had the fortunate opportunity to grow up there and have many fond memories of my Dad's nautical life!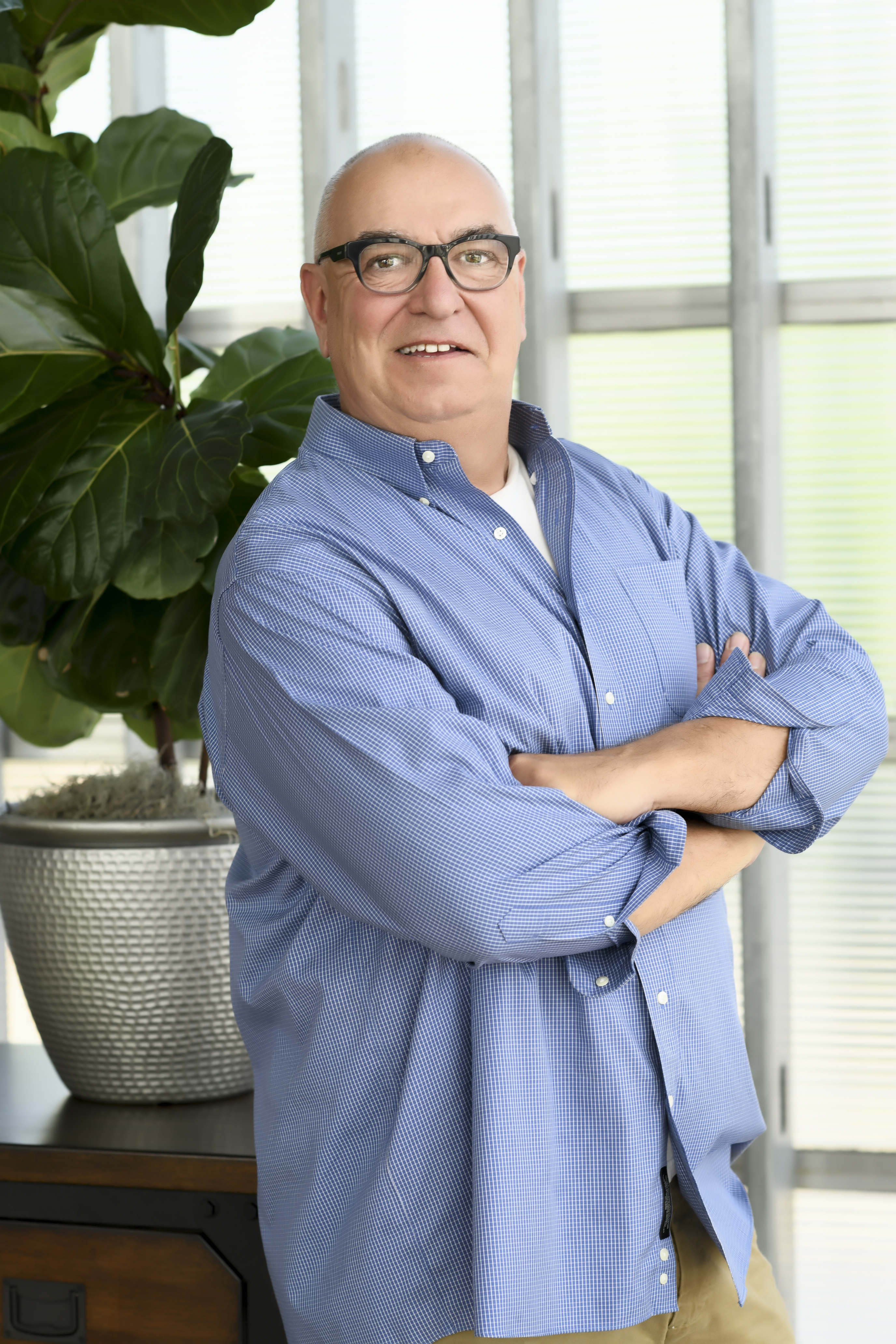 ---
Michelle Stees, Floral Sales
---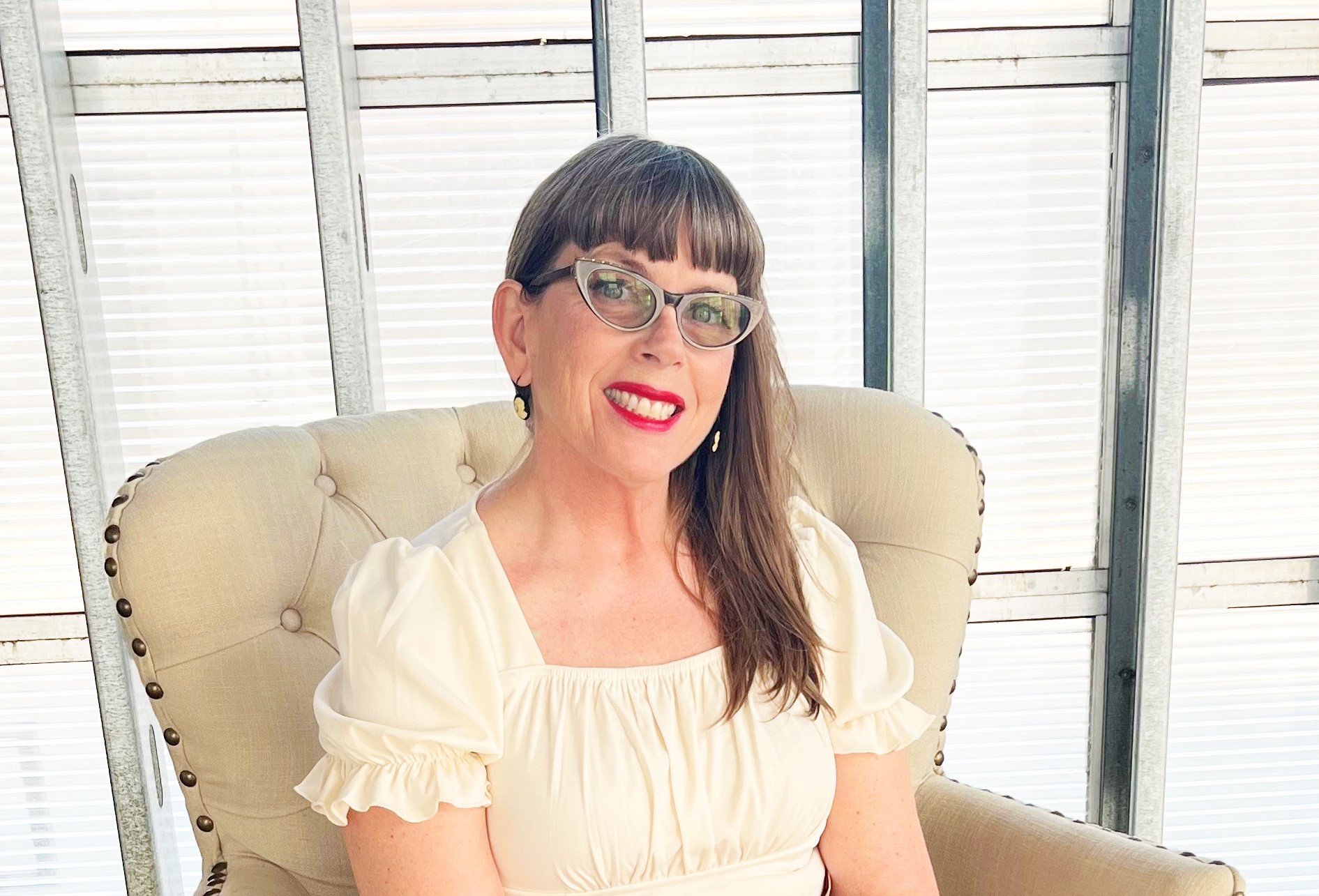 When and where were you born? Cleveland, Ohio What is your favorite Catering Works recipe? I LOVE the tarragon chicken salad What is your favorite part of the job at Bloom Works? Meeting with our wonderful Clients and conceptualizing their dreams into reality. What's the most memorable event you ever worked on and why? A Japanese/American Wedding. It was in September and the weather just turned cooler. The Bride wore a Kimono designed with every flower in every color you can imagine. The Wedding Florals and Cake Florals matched all the flowers in her dress. The Groom wore a beautiful black tux that complimented the Bride. There were 90 Guests, gorgeous hors d'oeuvres and a Xylophone Player who entertained everyone with songs from Traditional Japanese to Bossa Nova. All the senses were enlightened and all the guests seemed to really be celebrating the union of this Bride and Groom. What are your hobbies outside work? Baking Cookies, Wood Block Printing, Intricate Coloring, Yoga, Meditation, Walking the Greenways of the Triangle and going to as many Museums, Galleries and Pop-Up Markets as possible. Ask Me? My favorite place I've ever lived?…Raleigh! I have witnessed this city grow beautifully and gracefully over the past 20 years. A lot of creativity exists here and I am proud to call it home.