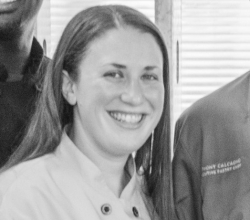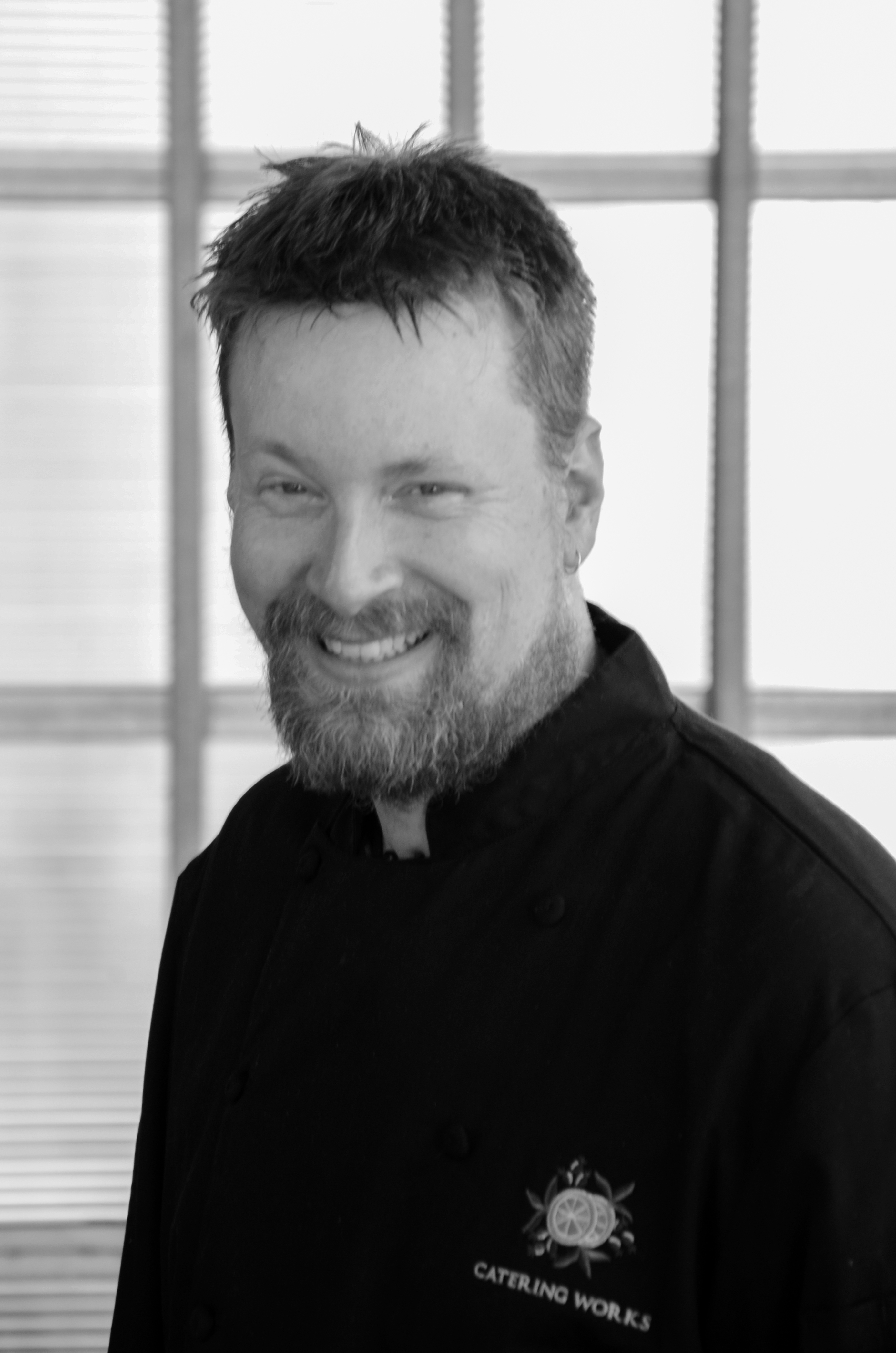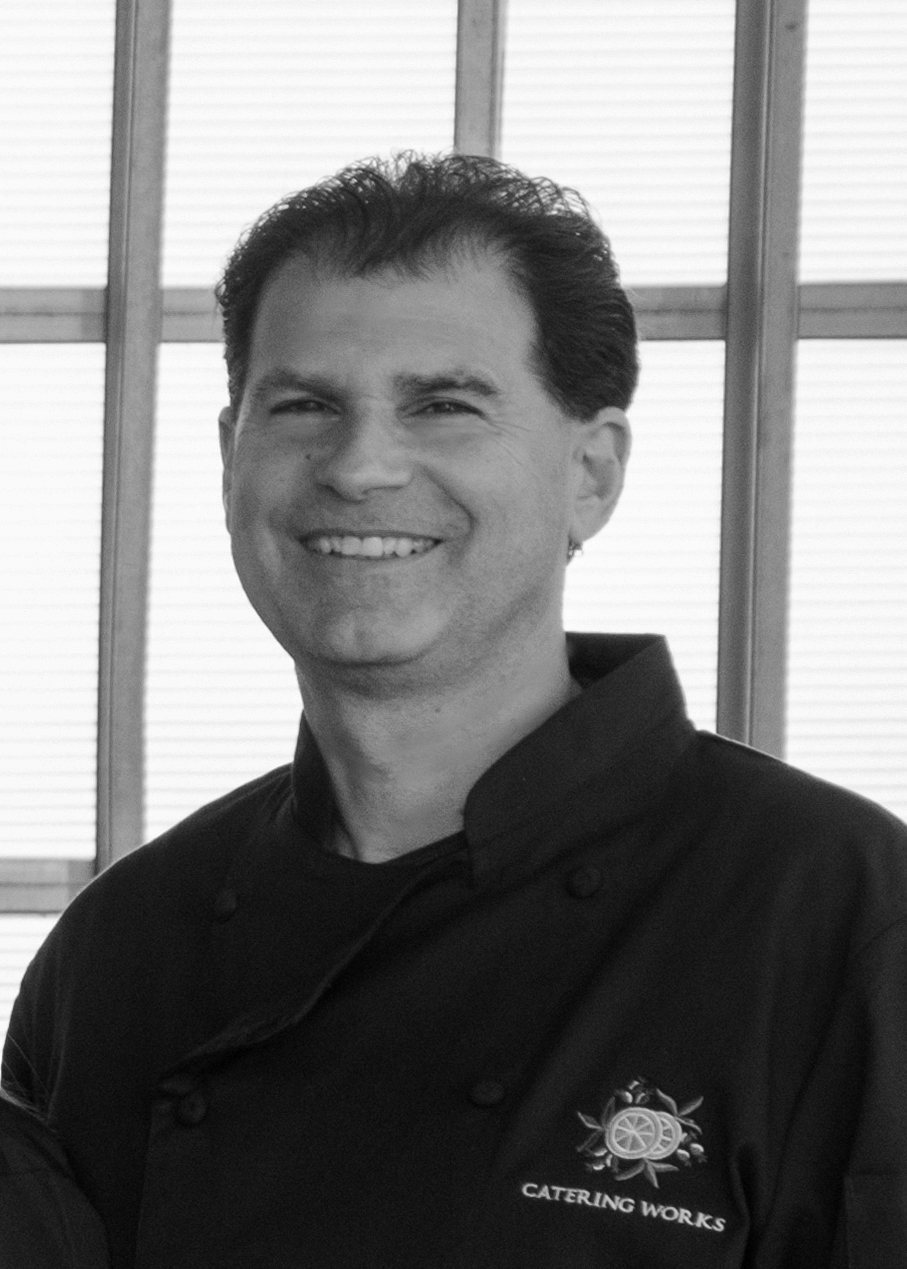 ---
Board of Directors

Sales Team

Kitchen Team

Production Team

Floral Department

KITCHEN TEAM

---

Sara Samuels

Personal Chef

Sara was born in Brooklyn, New York but her family moved when she was only two years old. They relocated to East Brunswick, New Jersey ?where she spent her whole childhood. As a child, Sara spent a lot of time helping out in the kitchen -some of her best memories involve cooking with her family for the holidays.

?Having a younger sister and older brother kept her parents busy, so Sara was welcomed in helping cook meals. When it came time to choosing a career path, Sara had a tough decision to make. She wasn't entirely sure what she wanted to do. One night, not outside the ordinary,

Sara made dinner for some close friends and they talked about their college decisions. One of her friends said, "This dinner is really good…why don't you just do this forever?" Everything sort of clicked at that moment. Why not do something you love doing for the rest of your life? Just like that the decision was made and the rest is history!

Sara attended Johnson & Wales University in Providence, Rhode Island starting in September of 2009. She received her Associates Degree in Culinary Arts as well as a Bachelor's Degree in Foodservice Management in 2013. During school, Sara was able to work for some of the top restaurants and catering companies in the Rhode Island area, including Russell Morin Fine Catering. For both of her internships, Sara worked for Blount Fine Foods as a research & development intern. While getting ready to graduate with her Bachelor's Degree, Sara realized she wasn't done learning yet! She decided to stay at Johnson & Wales University to get her Master's Degree in Business with a concentration in hospitality. As she studied for that, Sara worked for Sage Dining Services at a private school in Providence. A year later, she received her degree and wound up working for Johnson & Wales University in their admissions department as a culinary demonstrator.

At orientation freshman year, Sara also met her now fiancé, Keith. When he was finished with his MBA, the couple decided they were ready for a change. They packed up their belongings and decided to move. Before reaching their destination of North Carolina, they drove cross country for six weeks. In August of 2015, they finally made Raleigh their new home and Sara has been with Catering Works since right after!